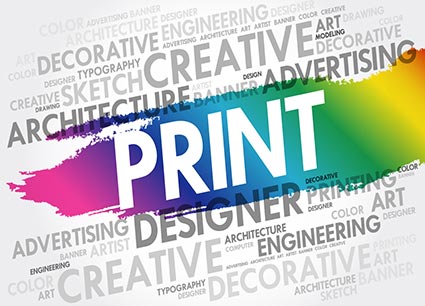 Order it Today and See it Tomorrow!
Since 1966, the team at Insta Print Plus has helped individuals, organizations and businesses throughout the Appleton, Harrison, and Green Bay, WI area say what they need to say with quality printed materials. Our comprehensive design and printing services turn even the simplest of ideas into reality. Whatever message you're looking to communicate, we help you do it professionally and efficiently, all with a personalized touch. Contact us for program printing, brochures, business cards, business forms, sell sheets, invite printing, and other custom print designs!
At Insta Print Plus, our motto is "Order it today and see it tomorrow!" We provide speedy service without ever sacrificing quality. Please contact us through the form below or reach out directly at 920-739-5218. We're excited to work with you and bring your ideas to life.