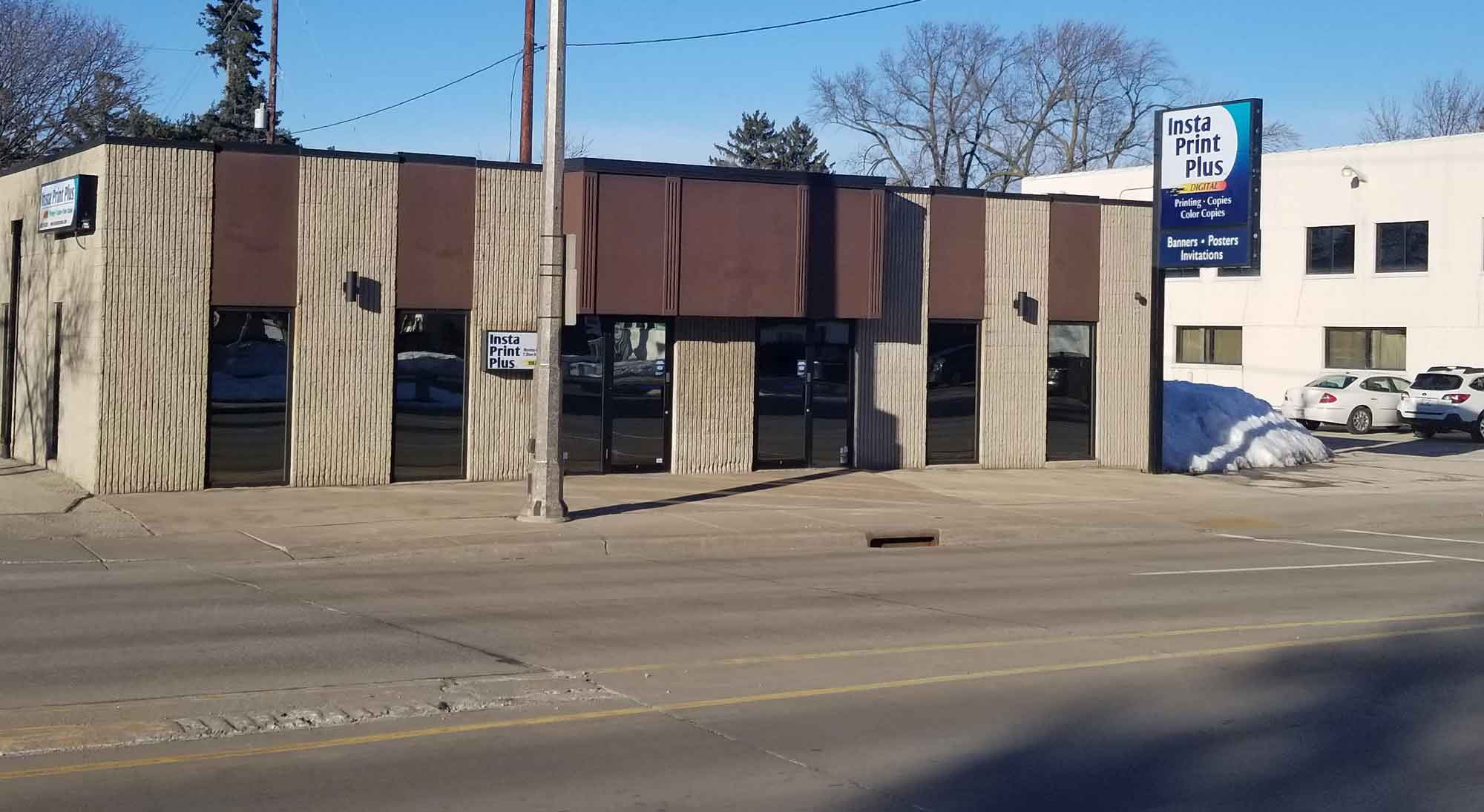 Order today and pick it up tomorrow!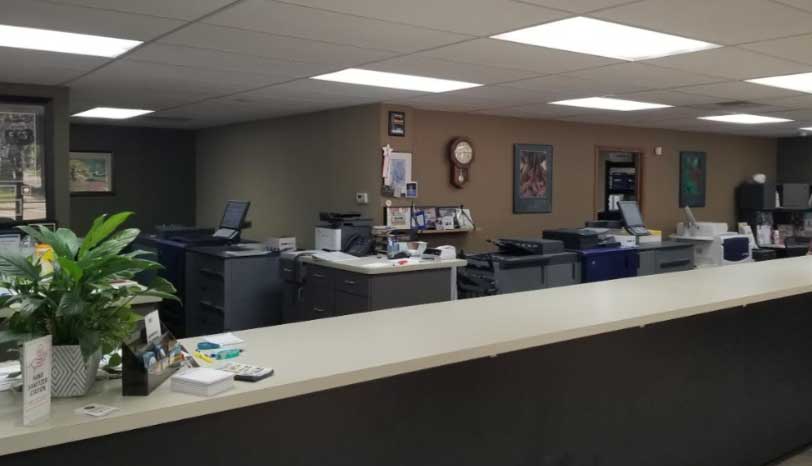 Design, Copy, Print, Banners, and more!
Professional Design and Custom Printing
We're proud to be your one-stop print shop in Appleton, WI. Since we've been in business for over 50 years, we've seen almost everything in the printing industry change. From technology to turnaround times, the team at Insta Print Plus has adapted to become the industry-leader in Appleton Area and North Eastern Wisconsin.
Our goal as a copy shop is to provide the highest-quality printing materials quickly. We follow the motto "Order it today and see it tomorrow." Whether you need a simple copy or a complete suite of custom stationary for your business, we work quickly to get the job done. Not sure where to start with your project? If you're looking for creative inspiration or design advice, the team at Insta Print Plus is the printer for you.
Using The Latest Technology To Leave A Memorable Impression
We're you're full-service custom printing and copy shop in Appleton, WI. Our graphics team and printing team work together to use the latest technology to create dynamic printed materials for individuals, organizations and businesses. When you have a message you want to communicate to friends, family, clients or customers, we're able to do it in a way that leaves a memorable impression. Just bring us your ideas, and we'll make them come to life
No printing project is too big or too small, from banners to business cards, we do it all.
Our print shop team creates dynamic logos for new and established businesses and organizations.
We deliver in Appleton, WI and can ship products anywhere in the United States.
We're a full-service print shop, with two full-time graphic designers on staff.
We're certified by the Better Business Bureau and Fox Cities Chamber of Commerce.
Helping You Communicate With Quality Printing Services
While digital communication has changed the game when it comes to marketing, advertising and generating a buzz in general, there's no doubt that traditional printed materials are still the standard when it comes to making lasting impressions. Get in touch with our friendly copy shop staff to learn how our comprehensive design and custom printing services help you say exactly what you need to say with unparalleled style and flair. Contact us for program printing, brochures, business cards, business forms, sell sheets, invite printing, and other custom print designs!
We offer the best in print shop services in the Appleton Area and North Eastern Wisconsin